La Ville Ouverte. Politiche e poetiche dello spazio pubblico mediterraneo
Book (2018)

Curated by Marco Trulli, 2018
Ed. Viaindustriae publishing
bw, 112 pp., IT/EN, 16×12 cm
ISBN 978-88-97753-48-3

Lesina by Alberto Gemmi, pp. 93-94-95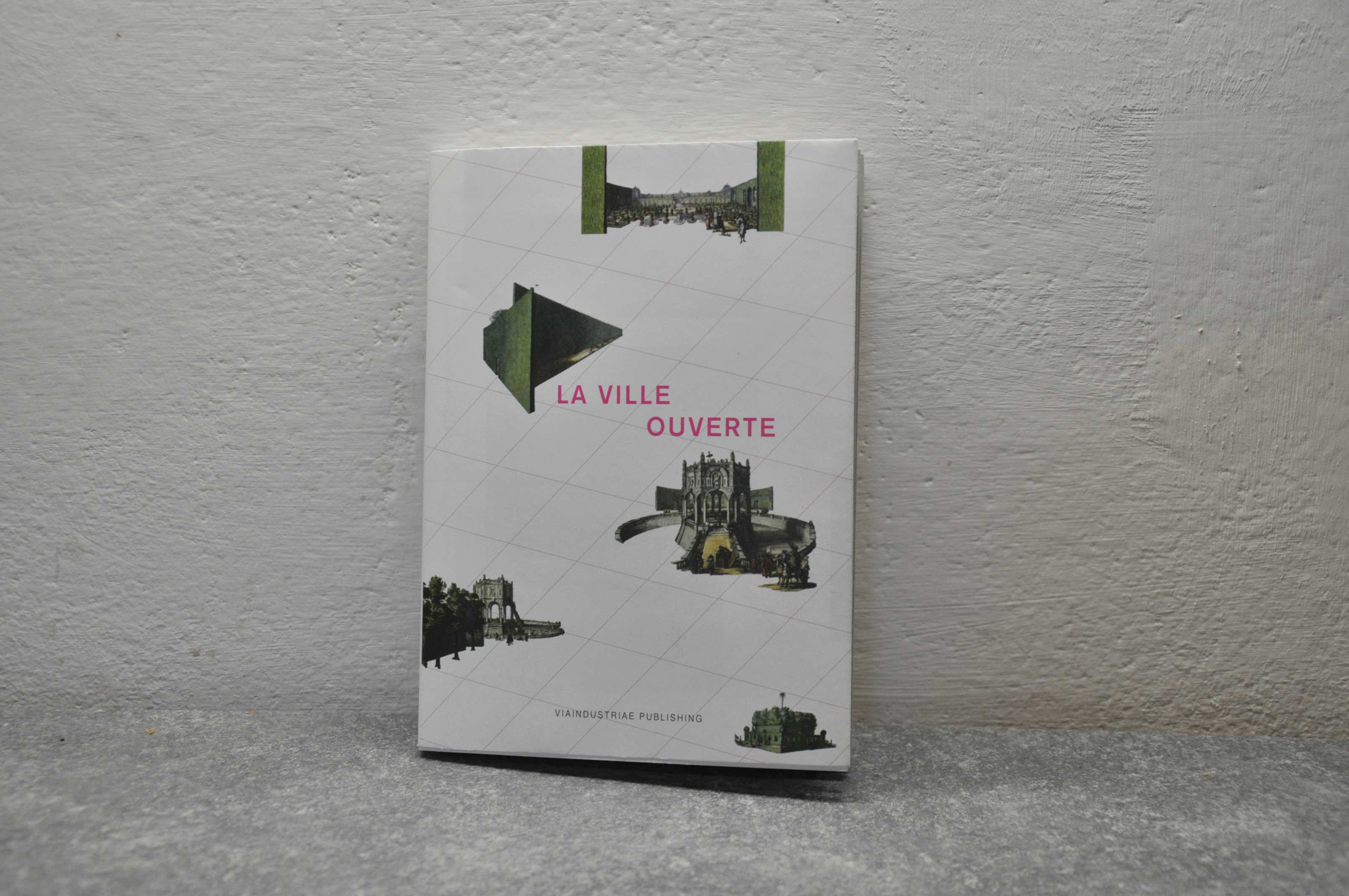 Arte e Critica N.84 - February, 2016
Art magazine (2016)

Ogni Opera Di Confessione: sguardo (s)oggettivo e disposizone anti-narrativa. Paradosso linguistico tra cinema d'osservazione e opera d'arte by Alberto Gemmi, Mirco Marmiroli and Claudio Zecchi, pp. 94-95-96



Ogni Opera Di Confessione
DVD and Booklet (2015)

Curated by Marco Trulli, Claudio Zecchi
Scientific committee Antonio Canovi, Massimo Casolari
Text Alberto Gemmi, Mirco Marmiroli
Translations Federico Picerni
Content supervision Annalisa Bagaglini
General supervision Saverio Cantoni
Graphic design Luca Fiandri
Photos Alberto Gemmi
Supported by Mirco Marmiroli, Enrico Masi, Adrian Schindler
Print Tipografia Asterisco, Bologna. Novembre 2015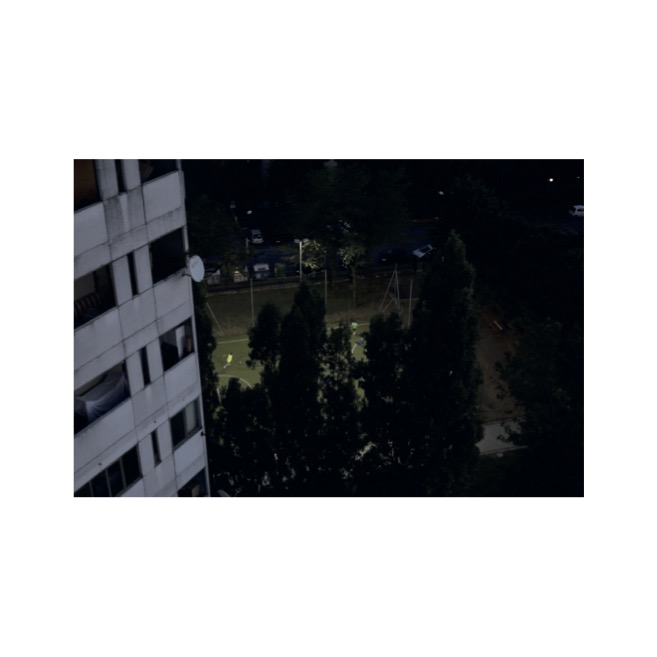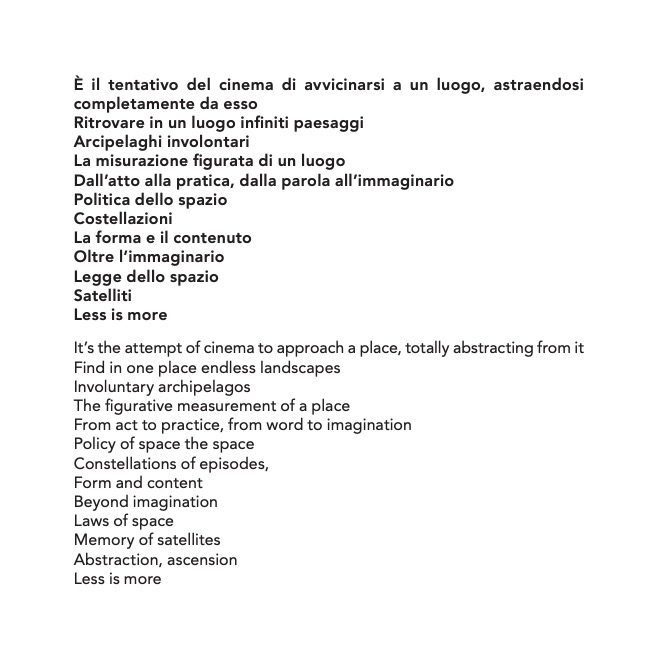 Forza Italia
Fanzine (2011)

Curated by Alberto Gemmi and Jérôme Walter Gueguen
Produced by Mirco Marmiroli
Royalbukkake publishing
Thanks to Bruno Zissous, Tibo Zissous and Maxime Harnois
Color and bw, 44 pp., EN, 20x15 cm
Edition of 250 copies, 20€

You can find it at Yvon Lambert Gallery - Paris

Photos: Alessandro Ansuini, Jérôme Walter Gueguen , Alberto Gemmi, Enrico Masi, Federico Tarantino, Gabriele Alberini, Marcello Bianchi



10/10/100
Fanzine (2010)

10 protagonists/10 hours/100 objects.
A radical endeavour in performance and in shared time.

A studio on two floors. A selection of student work.
Two days in which a varied public come and go.

So two lots of ten hours, of potential performance and cohabitation time, no interruptions, considered to be a unique endeavour in performance. An invitation addressed to performer, musician, filmmaker, photographer and artist friends. Twelve protagonists in total over two days.
The only constraint is the choice of ten objects, whether or not related to their practical application (every-day objects, accessories, sound or video equipment, furniture, instruments...) with no coherence necessarily imposed upon the collection as a whole. Polaroids and typewritten texts (observations, literary impulses, commands…) contribute to a whole which gradually covers the walls, creating an initial level of removal, brought about by the protagonists themselves, from the actions and the time elapsed.

A proposal by Adrian Schindler
Graphic design: Alberto Gemmi and Adrian Schindler
16 pages, inkjet, black & white
Format: 120 x 180 mm
Edition: 15
2010

With: Eva Barto, Marion Bocquet-Appel, Lorena Diaz, Benjamin Efrati, Anna Gaïotti, Alberto Gemmi, Michelle Lonzano, Emmanuel Pérez, Bérangère Pétrault, Gustavo Sanchez, Adrian Schindler, Louise Siferti, Romain Trinquand, Jérome Walter.